New government grants for SMEs
Published on
Published in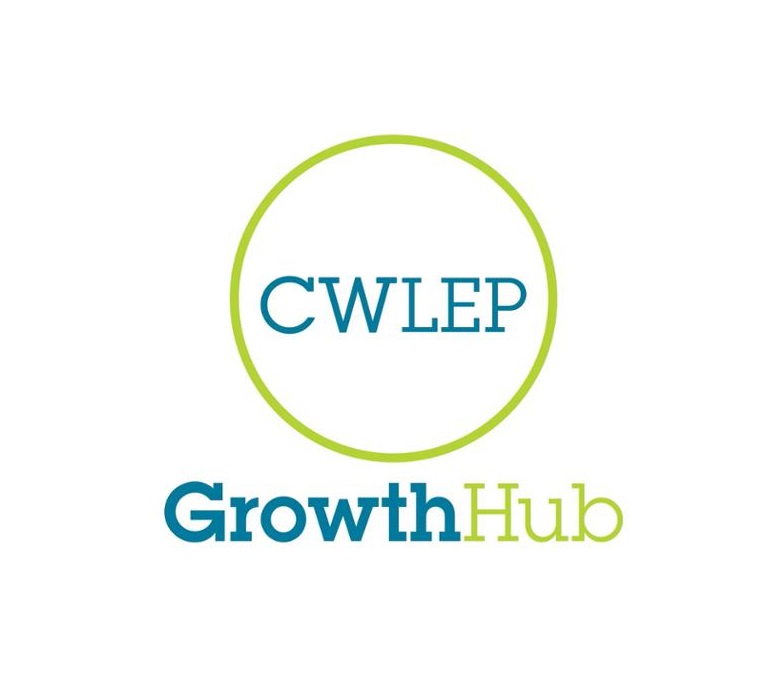 The government, supported by the European Regional Development Fund (ERDF)
as part of the European Structural and Investment Funds Growth Programme 2014 to 2020, are providing new grants to small and medium enterprises (SMEs) of, predominately, between £1,000 and £3,000, but a maximum of £5,000 is available
in exceptional circumstances to help businesses adapt following
the Coronavirus pandemic.
The money is a 100% government grant containing no obligation for businesses to contribute financially. Businesses can use the funding to pay for the following activities:
Access to specialist professional advice e.g. human resources, accountants, legal, financial, IT / digital, etc…and/or
The purchase of minor equipment to adapt or adopt new technology in order to continue to deliver business activity or diversify.
The CWLEP Growth Hub, alongside Coventry City Council, will administer the funding to Coventry and Warwickshire businesses and the scheme is to be launched in late August.
If you believe you are eligible to apply for the above grant, as your business has been negatively affected by Covid-19, your business falls under the visitor economy or the wider economy definition and is based within the Coventry & Warwickshire area, please follow this link where you can register to be notified when the scheme is open for applications.
Press release from CWLEP Growth Hub.
Click here for more Coronavirus guidance for businesses & employers.