7 benefits of running a small business from a serviced office
Published on
Published in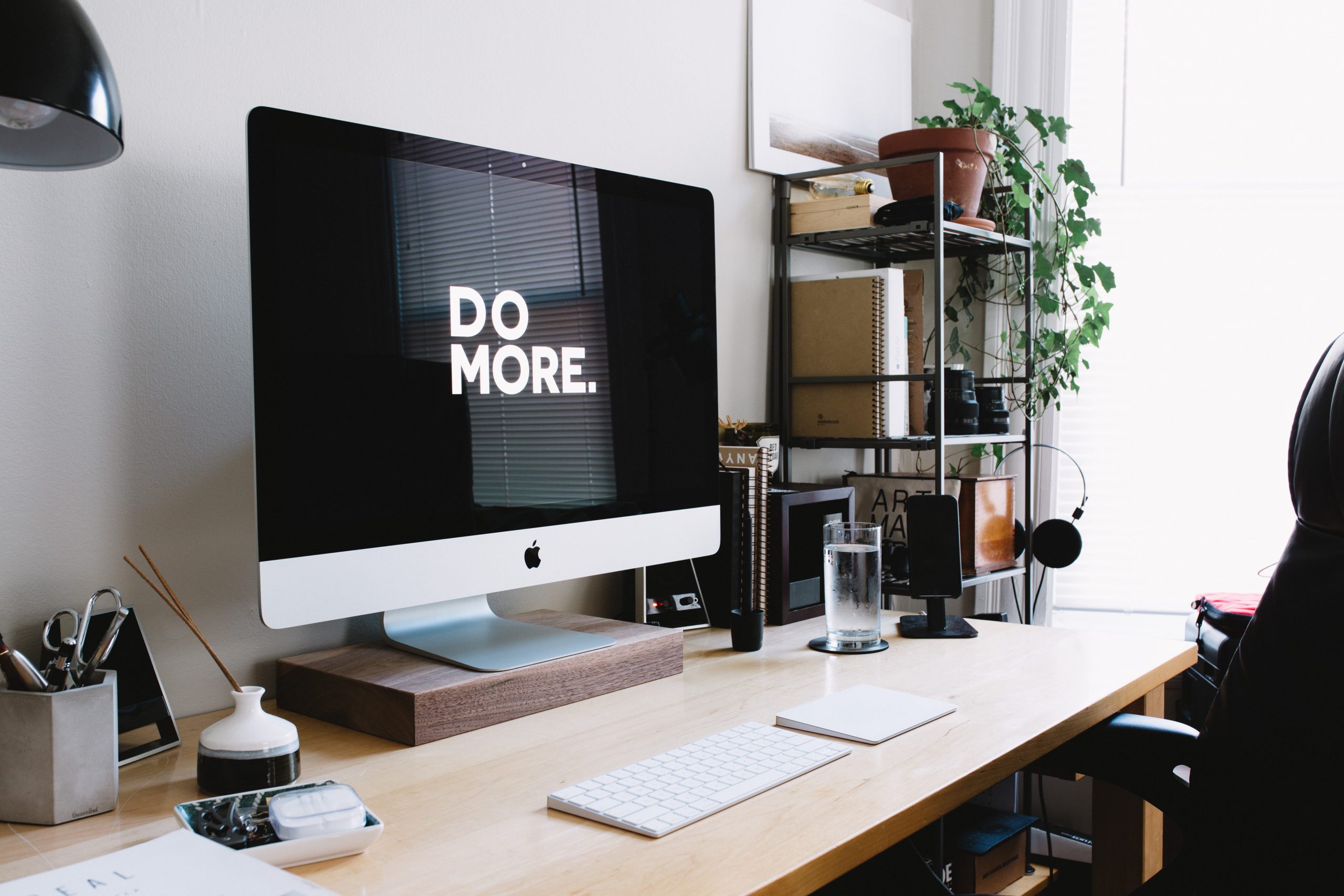 Serviced offices are fast becoming more popular with businesses of all shapes and sizes. To help you consider this option for your business, we have listed below 7 benefits associated with using a serviced office:
Cost effective choice – simple and all-inclusive rents can really help with your budget as you know exactly where you stand each month and can save you time so you can focus on what you do best. Do you homework though, as some locations will charge extra for basics such as broadband, parking etc.
Flexibility – easy-in-easy-out arrangements allow you to trial the office space at short notice and without a long-term commitment. Often the short notice period is helpful if its not working for you or if you need to focus your business in a different location. 24/7 access also allows you to work when it suits you.
Professional image – a smart business environment with help give your business kudos, avoiding the need to invite clients into your home or, for that matter, reveal where you live. Often centrally located with good transport links, you are able to use the offices' business address on your website and printed stationery plus attract a greater pool of talent when you need to recruit.
Space to focus and be creative – A dedicated space takes away the distractions of homeworking or of an openplan workspace, encouraging motivation and productivity. The environment can also often foster innovation, learning and collaboration opportunities with other office clients.
Space to grow – allowing you to extend or reduce your workspace during the peaks and troughs of your business. Serviced office providers often have varying office sizes that you can move between as you need it.
Support for your business – many serviced offices are affiliated to some kind of business support organisation that can assist with the growth and development of your business through a series of workshops and mentoring programmes, networking events, advice clinics, resource libraries etc.
Additional onsite facilities – often free or available at discounted/pay-as-you-go rates, ie meeting rooms, chillout areas, a meet and greet service, shared kitchen, cleaning service, postal and print services, shower facilities, etc all adding to the convenience of your serviced office arrangements.
As you can see, there are many undeniable benefits associated with renting a serviced office. You can get access to all this and more when you sign up for a serviced office at Venture House. Call 07583 100488 or email info@venturehousestratford.co.uk to find out the latest office availability and prices.