Choosing the right promotional merchandise for your business
Published on
Published in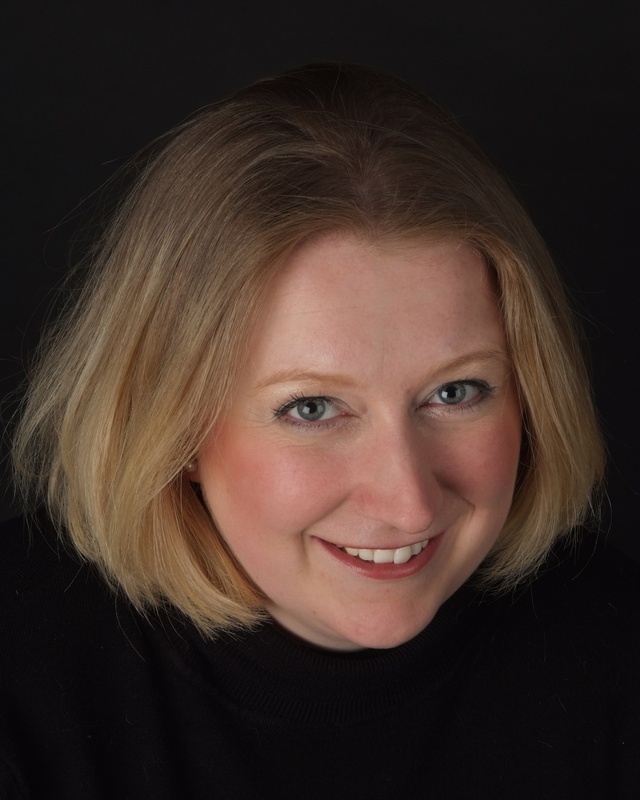 The best thing about promotional products is that there's pretty much always a perfect solution to any needs you might have. At first thought, you might just think of branded pens, mugs, notebooks and T-shirts – all useful and effective of course, but there's so much more to it!
The dictionary definition of 'promotional' is: 'relating to the publicising of a product, organisation or venture so as to increase sales or public awareness'. So, in order to increase sales or public awareness for your own business by using promotional merchandise, it's important to invest in the right products.
There's so much to consider; you need to take into account your own brand and colours, your ideal customers' needs and interests and of course your budget. There are then a number of other factors to consider when choosing the right products to promote your business – here are my top five considerations:
1. Message
When seeking a promotional product, think carefully about the "Why". For example, if the requirement is general brand awareness, especially with people who already know you or perhaps as a customer thank you, then your company logo could be a simple but perfect solution. Less is very often more in respect of promotional merchandise and a debossed or single colour logo can look stylishly minimalist and not detract from the product itself. However, if you are branding giveaways for a particular event, there might be a specific message you need to convey or a discount code you want to incorporate. In this case, it's important to look for a product with a larger branding area – something like a notebook can be great especially as these can often incorporate an extra branded page at the front. Bags and bottles are also good when you need a larger branding area. With pens it's generally a good idea to keep the branding to a minimum so the logo can be seen.
2. Practicalities and cost implications
Another factor which has an impact on your choices is your own brand, particularly the colours within it. Branding products involves a variety of print processes and some will be better suited to your brand than others. For example, if you have a logo which includes several colours, unless you are happy with a one colour print, products which can be branded with a full colour digital print will tend to be the most economical way to go. Equally, if you have a two-colour logo, another economical method to keep both colours in the mix is to choose a product in one of the colours – particularly useful if one of them is white – and print just one contrasting colour. It's also worth considering HOW you will be distributing the gifts – bulky is great for face to face, but expensive to post. If you're posting, it's ideal to keep things to a Large Letter size if you can, as the cost for posting a small package is quite high and may well be more than the item you are sending.
3. End user perception
It's key to give thought to how your merchandise will be received. Whilst a 'cheap and cheerful' giveaway, such as a low cost pen, will seem budget friendly, if the recipient receives a smarter looking pen (perhaps metal with a laser engraved logo) from another company, then you're likely to lose the desired effect ie long-term use of your pen. There's a place for all branded merchandise, from the least expensive to very high end, but it's crucial to carefully consider who you're giving to and in what context.
4. Know your audience
Another consideration to take into account is the intended end user. For instance, if a university is aiming its marketing material at students, nothing will go down better than practical giveaways, from kitchen utensils for independent living to stationery items to help with their studies. These items however would not be ideal if you were targeting tradesmen who spend a lot of time in their vans and tend to appreciate travel mugs and items that are useful to them on the move. It's also good to think about where you want the recipient to be thinking about your business? Do you want them to think about you when they are in the office, the car, their kitchen – when will your product have the most impact on them? Do you want them to think of you as fun and quirky or serious and professional… It's so important to think about these things to make sure you get the very best value for money from your branded merchandise.
5. Make it memorable (for the right reasons)
Quirky branded merchandise will always be a conversation starter and is likely to be kept and remembered in the long-term – some popular and less common items that people have commented and remembered us for are our Bamboo Toothbrushes and Ice Lolly Moulds and we also created branded Pants for a client – I'm pretty sure the recipients of those will remember the business that gave them to them! Seasonal products are equally refreshing and receiving a desk fan, sunglasses or picnic blanket just as summer is starting is a great way to get your brand in front of the right people. It's also important to make sure you are remembered for the right reasons… nobody wants to have their logo on an umbrella that turns inside out and ends up in a bin at the first sign of a storm… with some products it's definitely worth getting a smaller number of better products!
For more information or to have an informal, no obligation chat about how you could incorporate branded merchandise into your marketing, please contact me – jody@chillipromotions.co.uk or 01295 269800.
Written by Jody Fletcher
Chilli Promotional Products Ltd
www.chillipromotions.co.uk