Making your website work harder in difficult times
Published on
Published in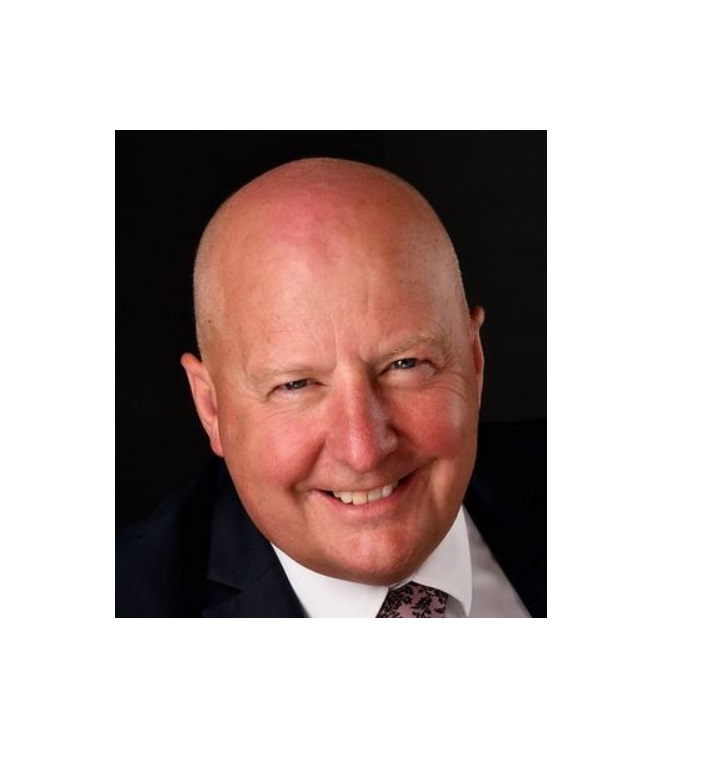 How to make the most of the investment you have made in your website. It is an unfortunate reality that Google ranking is dictated by the traffic and activity generated by your site and Google ranking has a direct impact on business that is generated by your website.
If you want your website asset to work harder and generate more leads, then you need to consider what activities you can link to your site that will generate that traffic.
First consider what are you actually doing today that could be routed through your website: –
Social Media Posts. They are a very effective way of advertising your business.  When posting on Social Media remember to reference back to your website for further details.  You are writing the post anyway so get the bigger return and push traffic to your site from the post.  On your site why not consider creating a "Social Media Wall". For our clients At LightMedia we insert code, usually on the homepage that will create a summary pictorial presentation of posts on your site. This means that content on your site is constantly refreshed from posts creating a more interesting website and re-enforcing your brand.
Blog/ News Module. Regular articles that provide advice and guidance to visitors is an ideal way of re-enforcing your credentials as an industry expert. Providing free advice for example hints and tips is an ideal way to create potential new clients who will appreciate free advice.  Also, because you are adding content to your site on a regular basis this will once again improve your google ranking.
Video Meetings Zoom Meetings. Whilst there is a place for "Eventbrite" in terms of organising public events why not consider using your website as a conduit for meetings/ presentations to potential clients/ closed groups. The ability to do this will be dependant on the technology used for building the site but if you can put this in place then the moment you send out your invite you are advertising your services to your clients as they are directed to your calendar function on your site to book themselves onto the event.  At LightMedia we have built a way where a Zoom Meeting can be initiated through your very own website. This looks really professional as your attendees are exposed to your website and services before they join. At the end of the call the attendees can be automatically directed to a video/ proposal document or part of your site that supports the sales messages delivered during your call.
What we are trying to achieve with the above ideas is: –
Improved Google ranking through the generation of increased traffic to your site and the creation of new relevant content pulling in social media posts and the creation of blogs. Consider how much you are spending on ad campaigns to do this today, a bit of joined up thinking could have the same impact.
Don't waste a contact with a client by directing them to someone else's event organisation function if it is possible to use your website to do this.
A well designed website should be able to accommodate the above ideas but if you do need any help or support then please feel free to contact andyb@light-media.co.uk or call us on 01926 313233
Written by Andy Beddow