New employee joins the ranch
Published on
Published in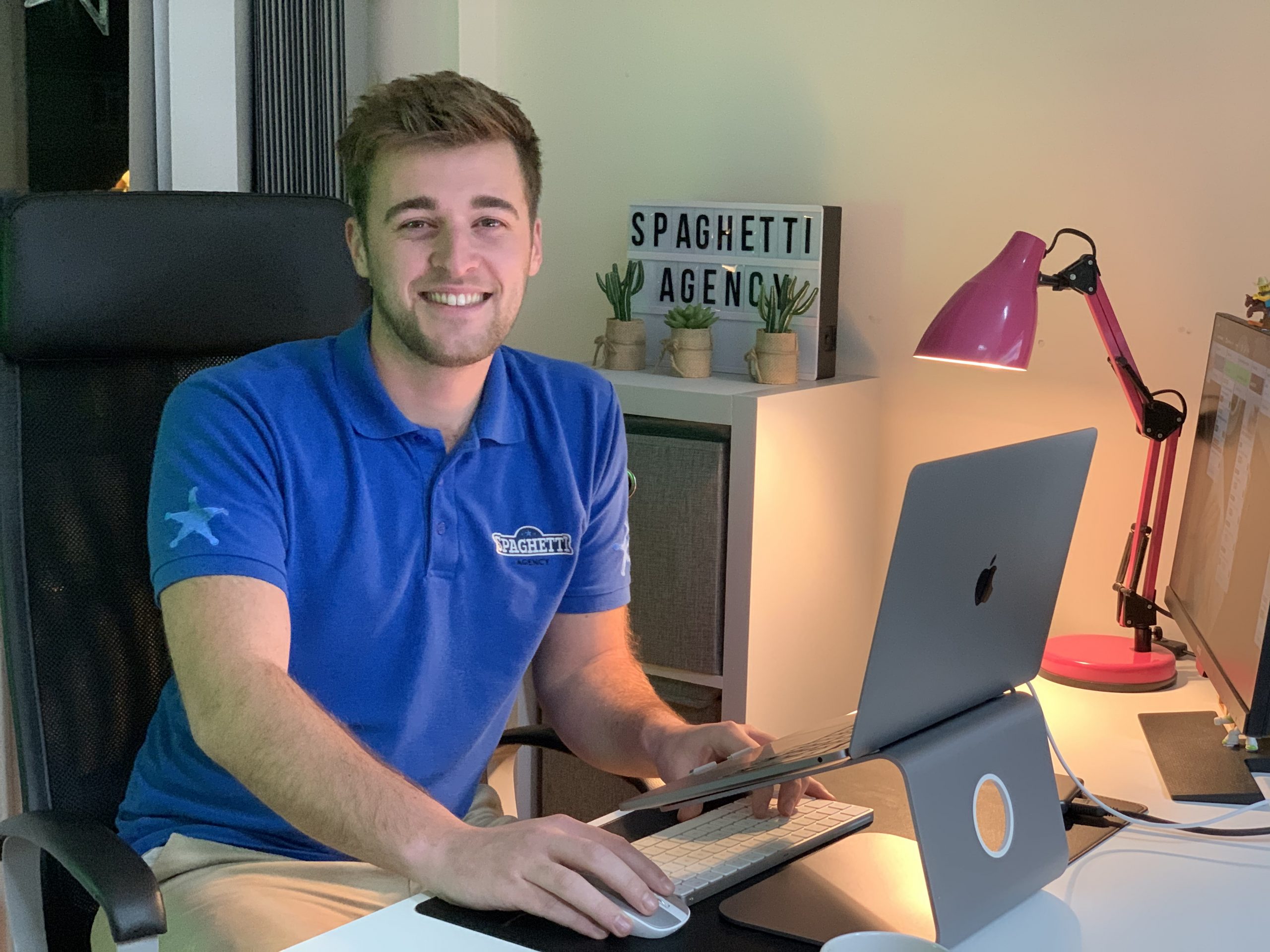 Despite the unpredictability of 2020, Warwick based marketing specialists, Spaghetti Agency, have taken on their first full time employee, marking a breakthrough in their growth as an independent local business.
When the Coronavirus restrictions came into place, the marketing experts at Spaghetti Agency found themselves unable to offer in-person digital marketing training workshops. Thankfully they were able to transition to online training with ease, continuing teaching individuals and groups of small business owners via Zoom. The agency found themselves becoming increasingly busy helping new and existing clients manage their online marketing, and they needed support so they could maintain their high standards.
Jo Ciriani, co-owner of Wild West themed Spaghetti Agency, wrote a LinkedIn post asking about the best avenues to find new employee. Charlie Sandall, recent marketing graduate from the De Montfort University in Leicester, was 'tagged' by a mutual connection. Shortly afterwards, the agency hired Charlie, their first full time employee, as a Marketing Executive.
Charlie says, "It's a pleasure to have joined a vibrant and fast-growing marketing agency. As a recent graduate, my biggest fear was going into a job where my creativity and ideas would be shunned. At Spaghetti Agency I'm encouraged to put my ideas on the table, making me feel like a really important part of the team! I can't wait to see what 2021 brings".
Spaghetti Agency had a record-breaking year in 2020, achieving their highest sales since they opened eight years ago. With no plans to slow down any time soon, the agency has set itself even greater goals for 2021, with the hope to open another employment opportunity soon.
Written by Jo Ciriani.
To find out more, visit spaghettiagency.co.uk, email jo@spaghettiagency.co.uk or call 01926 942294.