Rural businesses urged to apply for funding
Published on
Published in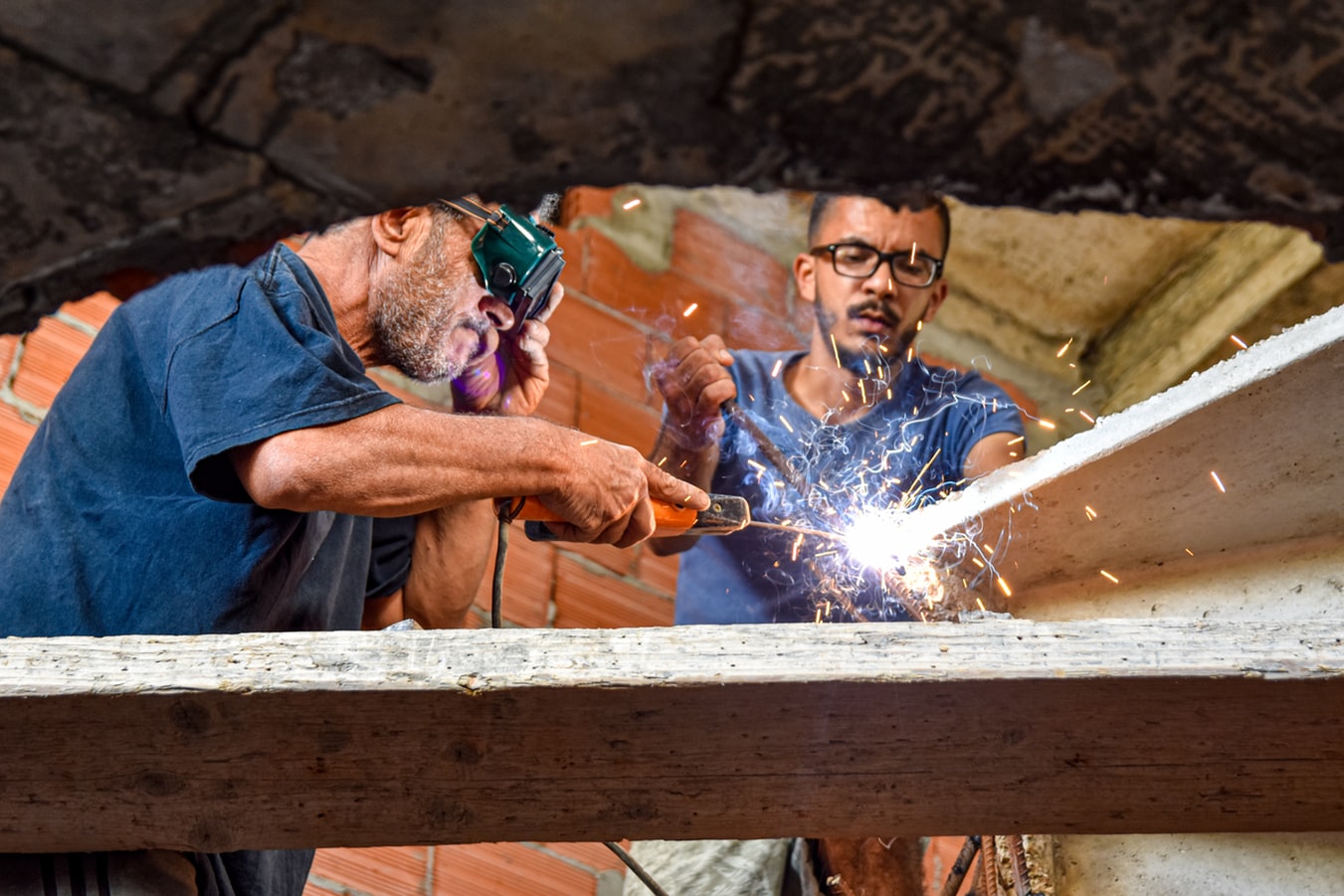 Rural businesses across Coventry and Warwickshire are urged to attend two free workshops to gain help in applying for a share of £35 million of nationwide funding.
The RDPE Growth Programme provides grants for rural start-ups and businesses to purchase equipment and machinery to create jobs, boost tourism and unlock growth in rural areas.
The scheme has already given £99 million to 546 local businesses across England, creating 3,771 new jobs in rural areas.
Rural business in Warwickshire have so far been allocated £2.6 million from the two previous rounds of the scheme as Warwickshire partners ensured that the full allocation of available funding was taken up.
Businesses to have benefited include Southam-based micro-business Silson Ltd who added 260 sqm of usable space to their building at Insight Park which enabled the high-tech manufacturing firm to employ more staff and generate more orders across the globe.
Hill Farm Leisure near Henley-in-Arden created a new visitor attraction at a marina on the Stratford Canal. 'The View' farm diversification project offers walkers and cyclists as well as boaters a place to eat, drink and enjoy the countryside and provides space for conferences, functions and meetings.
ICM, a shop-fitting company in Stratford, was able to install much-needed automation into their manufacturing cell and Cotswold Distillery was able to build a new Visitor Centre.
The new round of funding also gives business in the food processing sector the opportunity to apply for grants. The RDPE Growth programme is aimed at businesses in rural areas but, depending on the activity, some food companies in urban areas may also be eligible to apply. The criteria for business development and rural tourism projects remain the same.
Two free workshops have been organised to help businesses with their applications and provide the opportunity to discuss possible projects with the Rural Payments Agency's Rural Development Team as well as receive information about other business support programmes in the Coventry and Warwickshire Local Enterprise Partnership area.
The workshops will be held at the Wellesbourne Campus of the University of Warwick in Wellesbourne between 10am and 12.30pm on Friday, December 6 and at Lea Marston Hotel in Lea Marston, Sutton Coldfield, from 2pm to 4.30pm on Monday, December 9.
Sean Farnell, chair of the CWLEP SME business group and CWLEP board director, said: "This is a great opportunity for businesses in the rural sector which is facing many challenges because of the uncertainty of Brexit to apply for a grant to diversify or expand.
"The CWLEP is one of the best performing areas in terms of the amount of RDPE Growth funding that has been allocated and I would urge businesses to attend the workshops to receive free help in completing their application forms."
Warwickshire County Council strategic director for communities Mark Ryder said: "Warwickshire County Council is committed to supporting the rural economy and we are delighted that this round of funding has become available. This scheme is targeted very much at the businesses which are the bedrock of the rural community.
"I encourage all businesses to get in touch to see if they can benefit from this funding."
The Rural Development Programme for England (RDPE) Growth programme is funded by the European Agricultural Fund for Rural Development which is part of the European Structural and Investment Funds (ESIF).
For information on the grants and how to apply, visit: https://www.gov.uk/government/publications/rdpe-growth-programme
For information about the range of business support available including help with applying for the RDPE Growth grants, contact Coventry and Warwickshire LEP Growth Hub on 0300 060 3747. The deadline for expressions of interest is Sunday, February 16.
To book a free place on the workshops, visit https://rdpewellesbourne.eventbrite.co.uk and https://rdpeleamarston.eventbrite.co.uk