The benefits of building a sustainability focus within a small business
Published on
Published in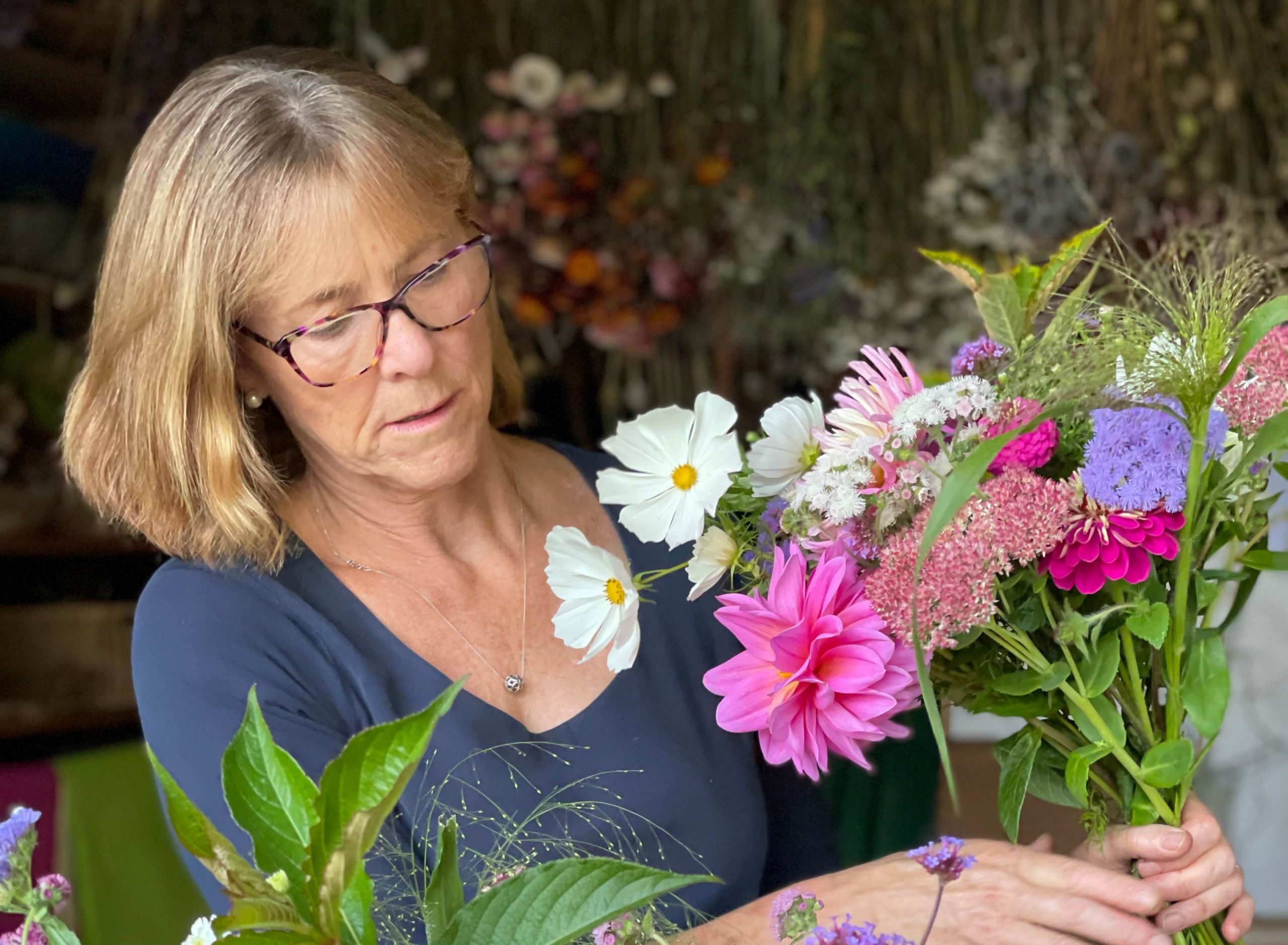 The word 'sustainability' is used very widely today – and can have so many interpretations. It is generally understood now that products and services need to respond to the growing customer demand for businesses to demonstrate their 'sustainable' or 'green' credentials in practice – and avoid the 'greenwash' that can often be used as a marketing and promotional tool.
There are many ways by which we, as small businesses, can do this. Measures include reducing waste; using responsibly sourced materials; finding alternatives to products which are harmful to the environment; buying local wherever possible; adopting zero emission transport vehicles; and sourcing or generating renewable energy on our offices, workshops and industrial buildings etc.
There is a strong case for every business to develop a 'sustainability or low carbon action plan' – one that lists the various criteria possible alongside a list of achievable actions each with a timescale for implementation – say over a 5-year period with progress reviewed annually. In our business, Oversley Flowers, it is continual 'work in progress' as we try to adjust and improve how we do things.
Here at Oversley Flowers we work alongside our flower growing network Flowers from the Farm to raise the profile of locally grown British flowers. Not only does this build upon the 'shop local' concept but also helps demonstrate that our products / flowers have a low carbon footprint – 'grown not flown' – and therefore can help to reduce greenhouse gas emissions and ultimately slow climate change. Research out of Lancaster University in 2018 clearly evidenced that an imported mixed bouquet of cut flowers produces 10 times greater carbon emissions than a British locally grown equivalent – taking account of emissions from water use, transport, heating and electricity.
But as indicated above, our actions must speak louder than our words. As such, we aim to grow the majority of our flowers and shrubs from seed and cuttings and work closely with other British growers to meet seasonal demand.
We like to source compostable or recyclable materials and avoid single use plastics such as cellophane. So our bouquets are wrapped in our signature-stamped brown paper and tied with raffia or natural jute twine. Our floral arrangements do not use floral foam (which does not degrade) and instead we use a moss base to give a completely natural and beautiful display which is fully compostable.
Our flower plot in Oversley Green is planned with the environment in mind. No artificial fertilizers or chemicals i.e. insecticides and pesticides, have been used on the plot since we started in 2019 as they upset the natural balance and destroy both the harmful and helpful insects at the same time. All the waste plant material is recycled or composted on site. We optimise water use and efficiency on the plot by rain collection and drip irrigation.
The flowers, herbs and grasses we grow are selected because they are suited to the British climate and seasons. This includes English country garden favourites such as cosmos, cornflowers, love in the mist, lupins, dahlias and plants selected for their seed heads or their ethereal nature which add to the bespoke and natural style of our bouquets and designs. Our flowers are seasonal (April – November) as want to grow in the natural environment without additional heat and light. So, during the winter months we supplement with naturally dried flowers (without using dyes or chemicals), seedpods and foliage. To minimise our transport emissions, we deliver within a 10 mile radius of Alcester – by our electric vehicle of course!
We find it an interesting challenge to continually reduce the carbon footprint of our flower growing enterprise. New tools are coming out to help us count, measure and record energy and water use – and we are continually trying hard to source products which we believe and understand to have less impact on the environment. Examples of this include peatless compost and small details like compostable alternatives to sellotape and other appropriate and minimal wrapping materials.
With careful planning, sourcing of materials, and informative marketing we feel we are going in the right direction, customers are seeking us out when they are wanting high quality scented flowers, sustainably grown without harm to the environment and no airmiles.
Written by Ruth Woollacott of Oversley Flowers
07747 146209
ruth@oversleyflowers.co.uk
www.oversleyflowers.co.uk
Insta: @oversley_flowers
FB: OversleyFlowers