The Warwick Internship Programme 2021
Published on
Published in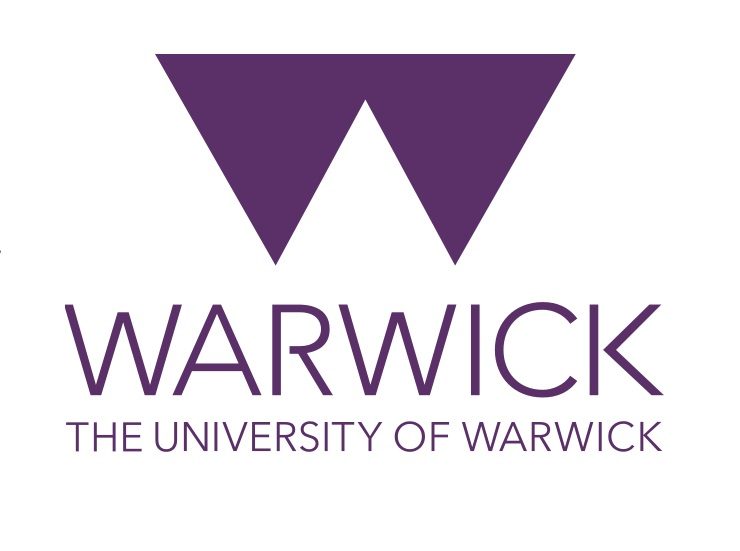 The Internships Development Team are in the process of launching the Warwick Internship Programme (WIP) 2021, to UK based SME employers and charities.
In light of the operating environment due to Covid-19, the programme has been redesigned to bring in greater flexibility and an emphasis on remote working.
WIP offers a 222-hour, flexibly-worked, managed undergraduate internship programme for SMEs and charities, with access to £2100-£2500 funding grants towards internships taking place on a full or part-time basis (or a combination of the two) starting April to early July, with a minimum of 148 hours taking place in advance of 30th July.   Vacancies can be submitted from now until 26th April.
It replaces the Warwick Summer Internships programme to provide project-based opportunities for collaboration between host organisations and students, with an emphasis on flexible, remote working, or work undertaken in a Covid-secure environment.
We have been speaking with employers since March of last year and appreciate for some it will not be the right time to host an intern, with more pressing business priorities.
For more information please click here. 
If you have any questions, please let me know.  Please can I ask that employer enquiries are sent through to placementlearning@warwick.ac.uk