Transform your business in five simple steps
Published on
Published in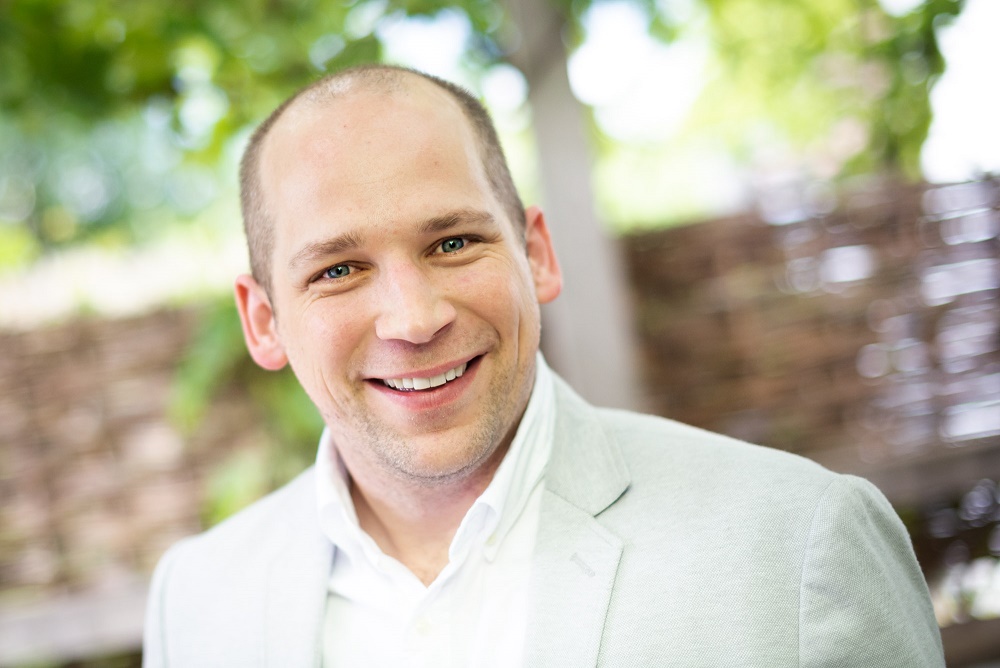 Here's how to adapt and plan your pivot.
We're in the midst of a global pandemic and it's only natural to feel overwhelmed, uncertain and worried about what the future may bring. During life in lockdown, people have become more cautious about making large investments and big purchases. It's time to bring some positivity back into your business in five – yes, five – simple steps.
Let's start by looking at the current situation. Things are shifting and people are reprioritising, with time and convenience becoming more valued; the top five Google trend topics are health and wellbeing, stress, productivity, how to work from home successfully and things to do with time.
What this means is that businesses that will succeed in 2020 will have three key things in common:
They will all be willing to go outside their comfort zones.
They'll be incredibly customer-centric.
They'll be great communicators.
Keeping all this in mind, here are the five simple steps to help your business move forward this summer:
Ask. The worst thing you can do right now is 'guess' what people want. To avoid that, start by asking your clients and customers what they're finding most challenging right now. It's the only way to calculate your next move. What are the problems they're most desperate to solve? It's not just your clients you should be talking to, either – speak to industry peers and find out what their thoughts are. It's a time for positive change, so why not reach out to new markets and find out what key decision-makers are saying?
Now you've asked, remember to listen carefully. What do you keep hearing from people? It's the problems they're having that will shape the future of your business.
Identify opportunities. Now you understand the problems, it's time to find solutions. Whether it's products, services or collaboration that hold the answers for your business, take the time to think about it carefully. Do you need new skills or do you need to acquire tools? Could you focus on other target audiences?
If the answer to any of these questions is yes, go back to step 1 and ask more questions to narrow it down. Once you've identified all viable opportunities, run through these and ask again to make sure your solutions are suitable. It's better to be safe than sorry, as they say!
Adapt. Despite the current situation, it's quite clear that your customers still need you. Now, you have to adapt to what they've told you. In addition to their feedback, consider reducing costs and adapting your offering – have a think about what overheads you can get rid of, such as an office that you rarely use or a software product that you pay for monthly but no longer brings value. Are these costs absolutely necessary given what you've learnt? If the answer's no, you know what to do.
So, you know what your clients want, you know where the opportunities lie and you're now looking at your business more commercially. This means it's time to reposition your business to accommodate your clients' needs. Time is at a premium and convenience is the new currency, so how can you make it easier for people to buy from you? And how can you make things easier for you as well? Answering these all-important questions will really help you moving forward.
Launch. Set yourself measurable goals to track your progress and see how quickly your business develops. Then, go for it! It's a very exciting time but you need to be prepared to work like you depend on it – and in the midst of this pandemic, that could well be the case. This is a huge opportunity to transform your business – what are you waiting for?
Reevaluate. What's resonating and what isn't? Get that all-important honest feedback from outside your network, then keep repeating what works best. Then it's time to start sharing your new way with existing and potential clients.
It may seem like a daunting prospect to shake things up in these unprecedented times, but did you know that many mammoth brands actually started up just before or during a recession or depression, including Disney, Microsoft, Google and Facebook? A little self-belief – with some real thought and hard work thrown in, of course – can go a very long way.
If we can help you to move your business forward in the current climate, get in touch to start creating your 'new normal'. Make the most of this unique opportunity the pandemic has given us and make sure your business emerges even stronger than it was before – it's time to adapt, transform and be creative. Are you ready for the challenge?
Written by Mikey Thomas, MD at Home of DARWIN
Want find out how to pivot faster? Talk to Mikey and Home of DARWIN