Why is blogging important for your business?
Published on
Published in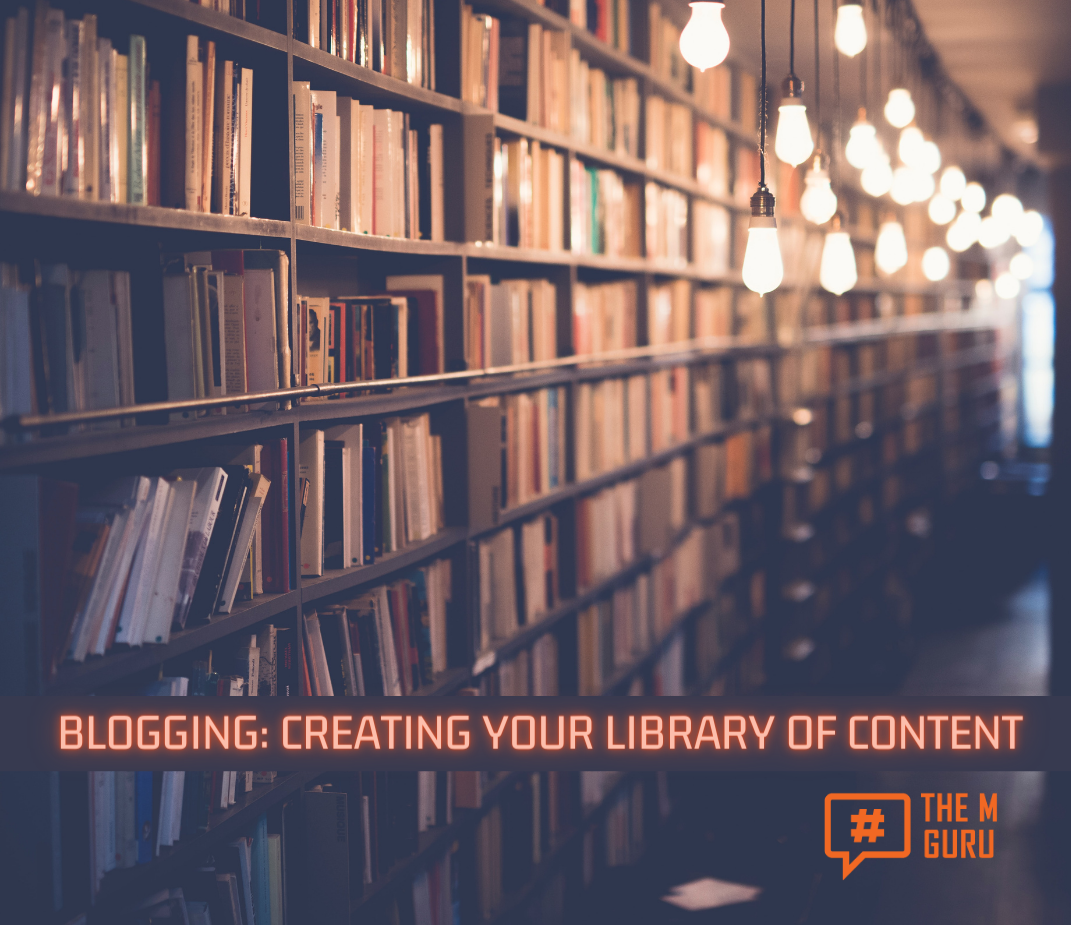 A quick guide on why you should be writing blogs.
Writing content for your business is important to convey your messages to your audience.  There are a variety of formats such as articles, press releases, newsletters, social media posts and many others.
Blogging is a form of content that is great for business exposure but under-utilised by so many.
WHAT IS A BLOG?
A blog is literally an abbreviation of 'web log', to mean a piece of online content.
Blogging refers to various types of online content.  The traditional form is text content, but of course there is also photo-blogging (which was originally the premise behind Instagram) and video blogging (or vlogging as it is referred to) such as YouTube content.
WHAT IS THE PURPOSE OF A BLOG?
A blog offers a number of purposes.  They can be informational; they can tell a story (such as a brand story or a particular event); they can be used to keep a website fresh and up-to-date (which is also good for search engine ranking and optimisation); they can aim to attract a new audience; they can show off your personality or the human side of your business; or they can be used to establish authority in your chosen field of work (especially if it involves unique research).
WHAT IS THE FORMAT OF A BLOG?
In essence, every good blog should have a beginning, a middle, and an end.
However, the traditional format for a blog would be to start with a title and a sub-heading, and then take the reader through a journey to a conclusion, using context to the question, the theory behind the premise, application of the solution, and the conclusion.
Every good blog should also end with a call to action, which could be to read another blog, watch a video, or to simply get in touch with you for more information.
Of course, there are caveats – the traditional format doesn't apply to, for example, top-ten lists or a blog based on your FAQs.
WHERE DO I FIND CONTENT FOR BLOGS?
There are so many places to find content for your blogs, and they are all closer than you think!
Think about all the questions your clients ask you – these are a great way to create content to answer real-time issues that your clients and, more importantly, your potential clients are having.
Then head to Google and type in questions that you think potential clients would ask you (or you could also use the website 'Answer The Public' for great ideas based around keywords in your industry).
Finally (don't tell anyone I told you this) check out your competitors!  Read their blogs or their social media content, and have a think about how you can create content in your business which relates to industry trends or news.
SHOULD I BE USING BLOGS ANYWHERE ELSE?
Yes!  There are so many places to repurpose blogs, so there is no reason for them to just live in one place (such as your website).
Use blogs as an article or post in LinkedIn; split the blog up into a series of tweets; add an image and put it on Instagram; or offer it to other organisations (such as your clients) to share on their websites (to name a few examples).
WHAT ARE THE MAIN CONSIDERATIONS FOR BLOGGING?
The most important person in the blogging journey is the reader.  It is the reader that is looking for information and your blog should give them enough information while showing of your authority on the subject.
Don't have too many points – keep each blog focussed so the reader doesn't get confused.
And make sure there is always a call-to-action to get the reader to get in touch and follow-up with you.
Happy blogging!
This blog was written by Gus Bhandal, an experienced marketing specialist who runs The M Guru – a digital marketing and social media agency based in the Midlands, supporting small-business owners with all aspects of online visibility.  Learn more at https://www.themguru.co.uk.